TEOS Marina started its commitment to the yachting industry in June 2010 in Seferihisar-Sığacık with a capasity of 480 boats at sea, 80 boats on land, 30 that can be moored at channel dock.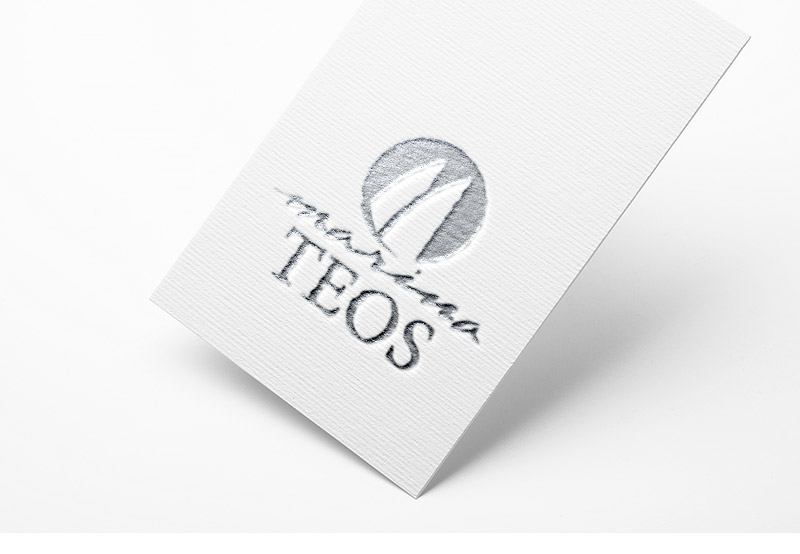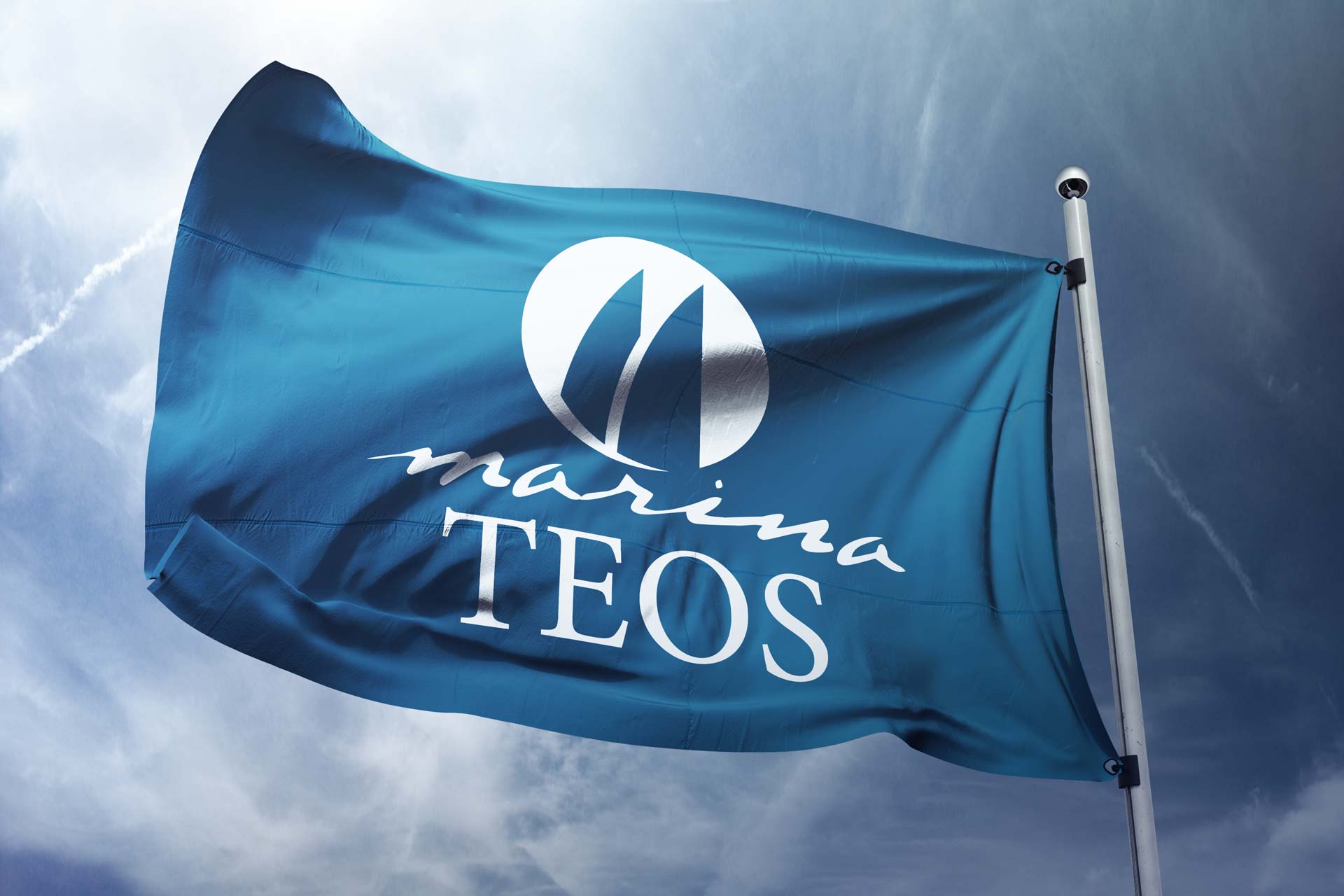 TEOS Marina is located within Seferihisar, Turkey's first "Cittaslow" (city of quiet and slow life), and respectively within its oldest settlement in the territory, the ancient Teos.
The ancient Teos was established in BC 1000 as an Ionian colony . Teos, one of the most important of 12 Ionian cities, shelters the ruins of Hellenistic and Roman period.
TEOS Marina became one of two marinas in Turkey and one of fourteen marinas in the world to have being holding 5 Blue Stars certificate given by IMCI (International Marine Certification Institute